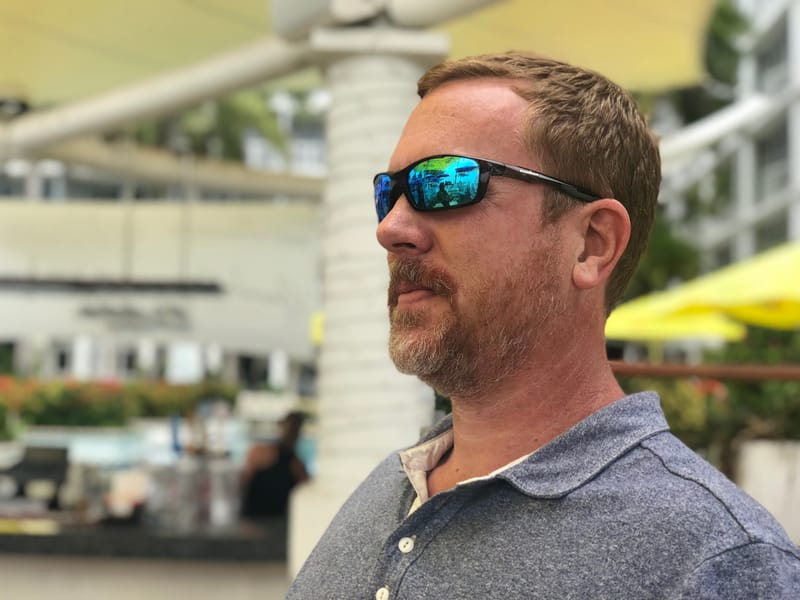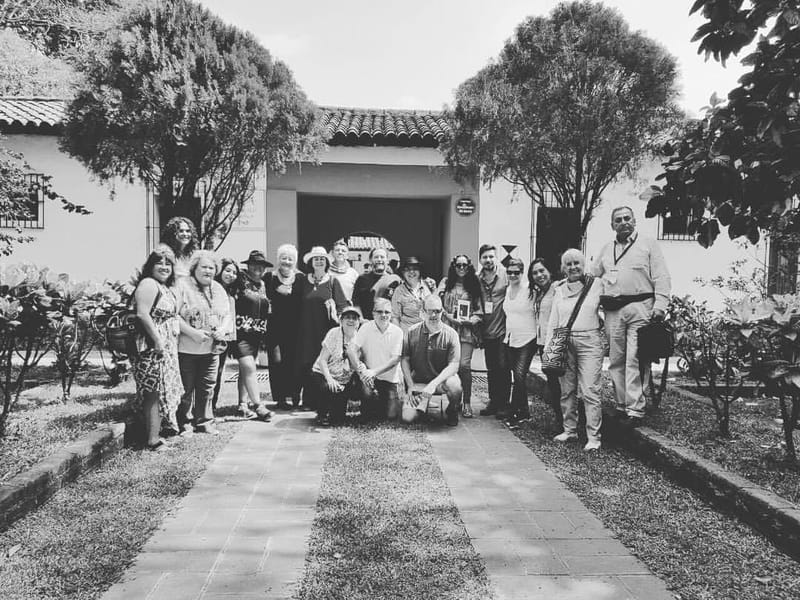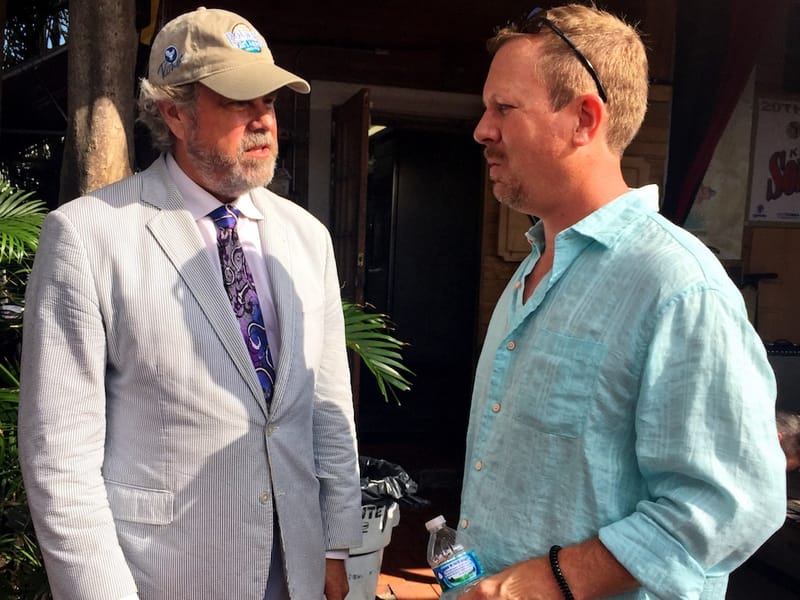 A seventh-generation Texan and native of the arguably famous Paris, Texas, Jason Guest calls Austin home. By trade, Guest owns and operates a boutique travel and music communications firm,
Guest Public
, and is partner in Argentina-based
Caburé Films
.
One never to shy from storytelling, Guest is member to an obscure Texas fraternal order affectionately known for its satire, and contributes to a creative writing group led by Austin musician Bob Schneider. While a lifetime of colorful characters and southern charm have shaped his spirited voice, it is a love of Latin America, travel and the great outdoors that fuels his passion for writing poetry. In 2018 Guest will visit South America by invitation of The Society of Writers of Chile to present his poetry in the birthplace of Latin America's first Nobel Laureate in Literature,
Gabriela Mistral
. His poems first featured in 2017 at the International Literary and Arts Festival of Santa Ana in El Salvador.
For the past several years Guest has also produced, managed and promoted several landmark Texas music projects including for the distinctive
Texas Heritage Songwriters' Association
, for
Texas Songwriter U
, and has worked alongside several performance rights organizations, CMA and GRAMMY Award-winning artists.
In other achievements, Guest founded Latin America travel media brand
Centro Y Sur
, recognized as 2011 Publication Design of the Year by the Media Industry Network. In 2006 he co-founded Pure Golf, Inc., an independent content production company which became the
PGA TOUR Radio
on SiriusXM. Following graduation at The University of Texas at Austin and The University of Missouri at Columbia, Guest also spent nearly a decade in commercial and public sales and marketing with tech giants
Dell
and
SolarWinds
.
As husband and father, Guest cherishes time with family, and as an avid outdoorsman, often found trail running, hunting, fly fishing, and in wildlife and ranch management.
MEMBER OF: